About Us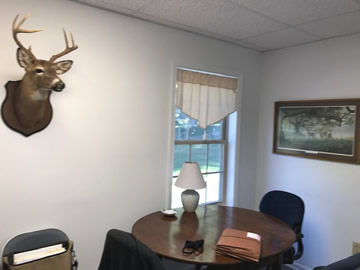 Horizon Accountants is owned and operated by Lawrence R. Yoder CPA. Lawrence has over 30 years of local public accounting and tax experience. Our staff has experience with individuals, families, agricultural operations, construction, small businesses, not-for-profit organizations, churches, and ministers.
We are members of the American Institute of Certified Public Accountants.
Our Staff:
Steve Shipe, Sue Downing, Mindy Schwartz, Jorydn Yoder provide our tax season staff. Joy Shenk of Rosebud Bookkeeping will work on a contract basis as needed.
Lawrence and his family are members of Eastside Church for the past eight years where he serves as an elder and in the prayer ministry.